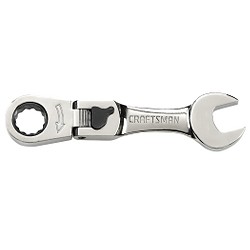 Well actually the pedals. My new "clip" pedals came in yesterday and I was very excited to install them tonight. That was however until I realized I don't own a 15mm wrench. As it turns out a 5/8" wrench is very close but perhaps a bit too large as I couldn't get the damn posts to turn at all. So now downstairs I have a bike, with half of the old pedals stil
l on (I took off the cages) and worst of all I can't ride until I get this wrench.
Now I'm off to sleep but even more bummed then before. At least I'm not in the Senate tonight debating Iraq. You have to think that these knuckleheads can find something better to do with their time then debate all night on something that's not going anywhere. Remind me why we should care about all this
"gas-bag-ery"?
-LATE